In the last Adobe Captivate Aggregator Project I worked on, I added a "Next" button on the last slide, because our particular projects have "Continue" buttons on every slide. This made it easier for users to navigate the course.
Here's what I did.
Published all my modules in SWF (HTML) format into the same folder.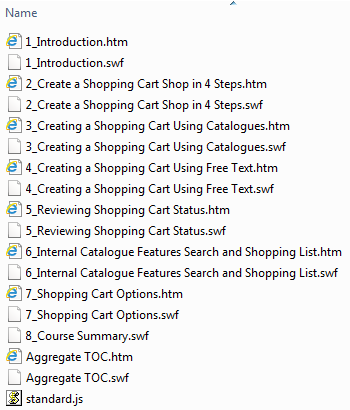 In the last slide of the captivate file, I added a "Next" button and pointed to the next SWF file of the module.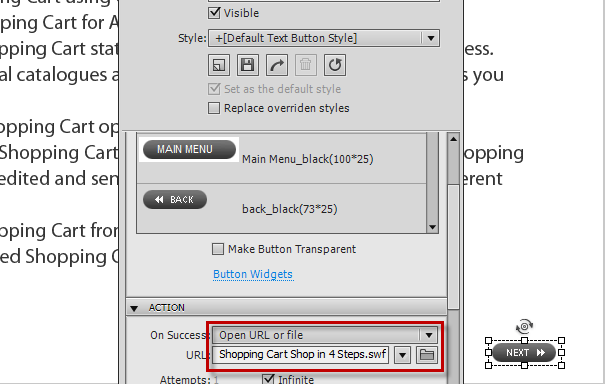 I repeated this step for the remainder of the modules, except the last module.
Then I published the Aggregator project (See my previous blog).
Now when a user navigates the Aggregator project, the next button will navigate to the next module.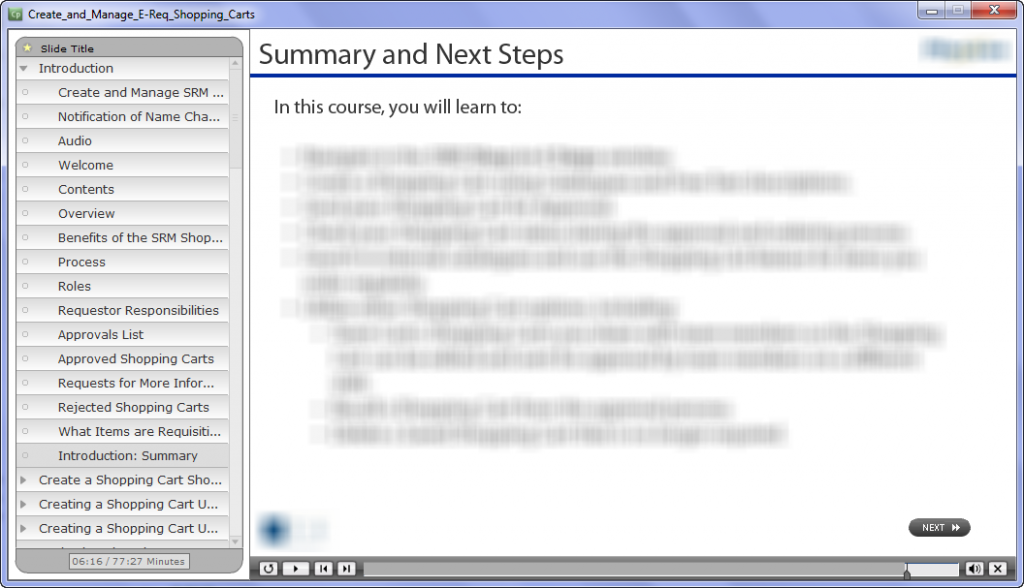 Let me know if you have any questions, leave me a comment.
Thanks,
Ricardo
Credit: Anne Allbutt for creating the original courses.